Video Marketing Services
If you're already looking for Video Marketing Services, we don't need to tell you what is it. See if you're still a bit skeptical about video marketing strategy to incorporate into your digital marketing, don't wait.
Under Scorsh, we can create custom videos such as explainer videos, whiteboard story videos, Custom PPT Videos, etc as per the business script. If you're looking for video creation and promotion, you're at the right place.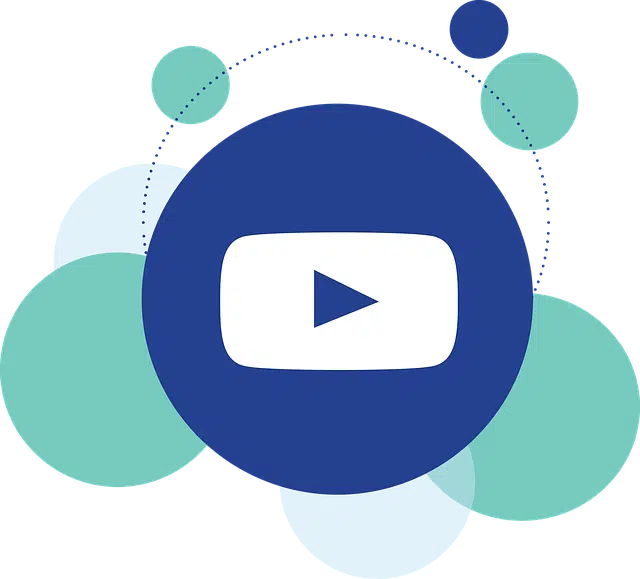 Video Marketing By Top-Rated Expert
Many people don't know that a video can bring more conversion as compared to other channels. Data shows people who watch 2+ minutes of video, make a purchase. There are tons of ways one business can get benefits from videos. For example, an introduction video for a new product, a product or service review video, and so on.
The Process Followed To Get The Process Done
Ready to get started?
We give you free consultation!
Frequently Asked
Questions
Yes, we can create a video for you even if you're not looking for promotional services. You will be charged only for video production.
We charge on the basis of every 30-second video and that varies type to type. PPT video costs something different while a custom explainer can cost you more or less that depends.
Yes, we can send you the sample but there is a chance you may or may not find it exactly for your business. With the sample, you can just assume the quality.
©2022. SCORSH. All Rights Reserved.