Social Media Marketing Agency India
Social Media Marketing is a modern advertising technique that comes under Digital Marketing. One can use Social Media Marketing Agency India to enhance brand reputation, awareness, getting leads, build relationships with businesses and people with the help of social media channels like Facebook, Instagram, Pinterest, Twitter, Linked In, and many more.
No business can survive without social media presence. Facebook alone is having 2+ billion users and there are so many social media platforms through which you can reach the millions of people and generate good leads. Now everyone wants a rock solid SMM Services but very few end up with a successful selection.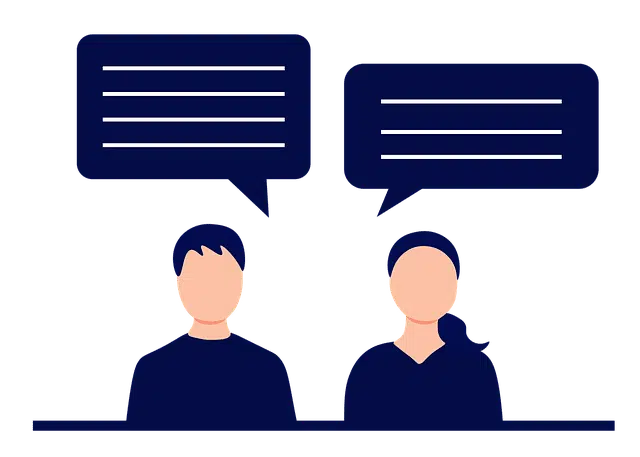 How A Social Media Agency Can Help?
The traditional promotional and marketing strategies have been changed, to get ahead with the competition you need to adopt the social platforms to market products and services. If you have the social media presence, you are no more restricted to a certain region. You can grow your business and consumers at the national and international levels. Having the presence on all social media platforms will only work with the perfect plans, guidelines, and strategies.
3 Reasons To Hire this Agency
What Do We Do In Social Media Marketing?
We can analyse, prepare, set up and design your social platforms to get it ready for business in a super professional way. Then we follow these following steps...
Ready to get started?
We give you free consultation!
Frequently Asked
Questions
Social media platforms are proven to drive targeted traffic and increase ROI if used with the right strategies. Yes it can influence your business by increasing user interaction and brand mentions. Social media also helps in branding.
Yes, that's possible but social media can't reflect the direct sales sometimes, however, it creates high audience engagement and hence you can influence the traffic to buy your product or service.
Driving traffic organically or via paid ads by using social media platforms such as Facebook, YouTube, Twitter, etc is social media marketing but when you try to drive traffic from search engines organically or paid, it is called search engine marketing.
©2022. SCORSH. All Rights Reserved.