SEO Services for Doctors
People are becoming more and more dependent on search engines for their daily life queries. People are looking more and more for services near them on their mobile phones.
One of the most such searched services is healthcare.
Gone are the days when people would ask their relatives for the best doctors in a particular therapy area. Gone are the days when people would wait in long queues to see the doctor.
Have a toothache?
Just search 'dentist near me', select from the top results, book an appointment, and there you go!
That's the patient side of the story. Has the Internet only empowered the patients?
Hell no!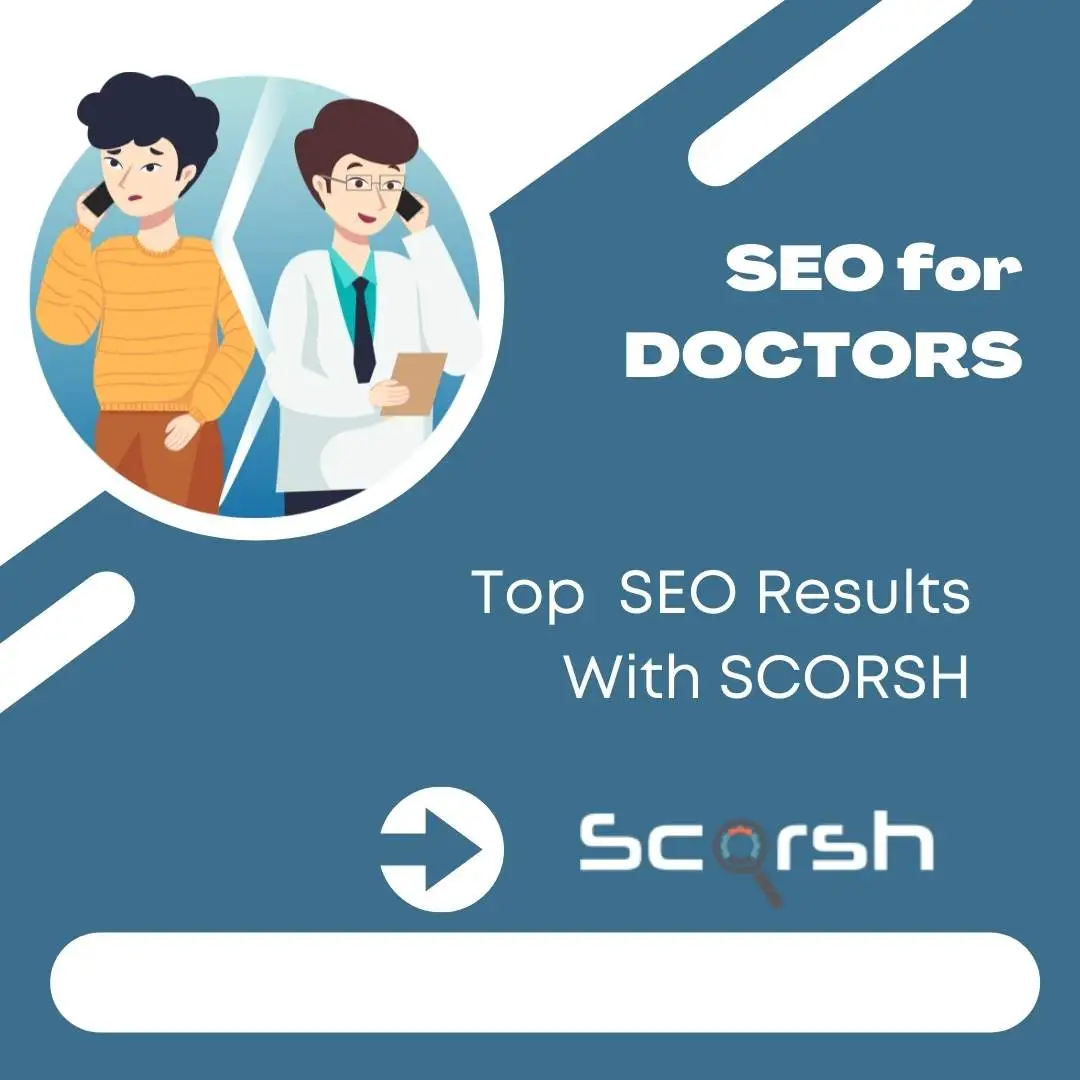 Medical SEO Service
The internet has also opened avenues for doctors for effective patient acquisition. Using the a proper digital marketing plan, you can expand your reach in a way traditional marketing cannot compete.
You get patients perfectly tailored to your therapy area, you increase your visibility in your local area by search engine optimization, you boost your brand recognition with the help of social media. All of this at a much lesser cost.
But not every doctor can reap the benefits of this Internet boom. You have to appear in that coveted top 3  to get the patients to notice you.
Don't worry!
We can help you with best medical SEO service practices on your official website. Keep serving the patients and we will do the rest.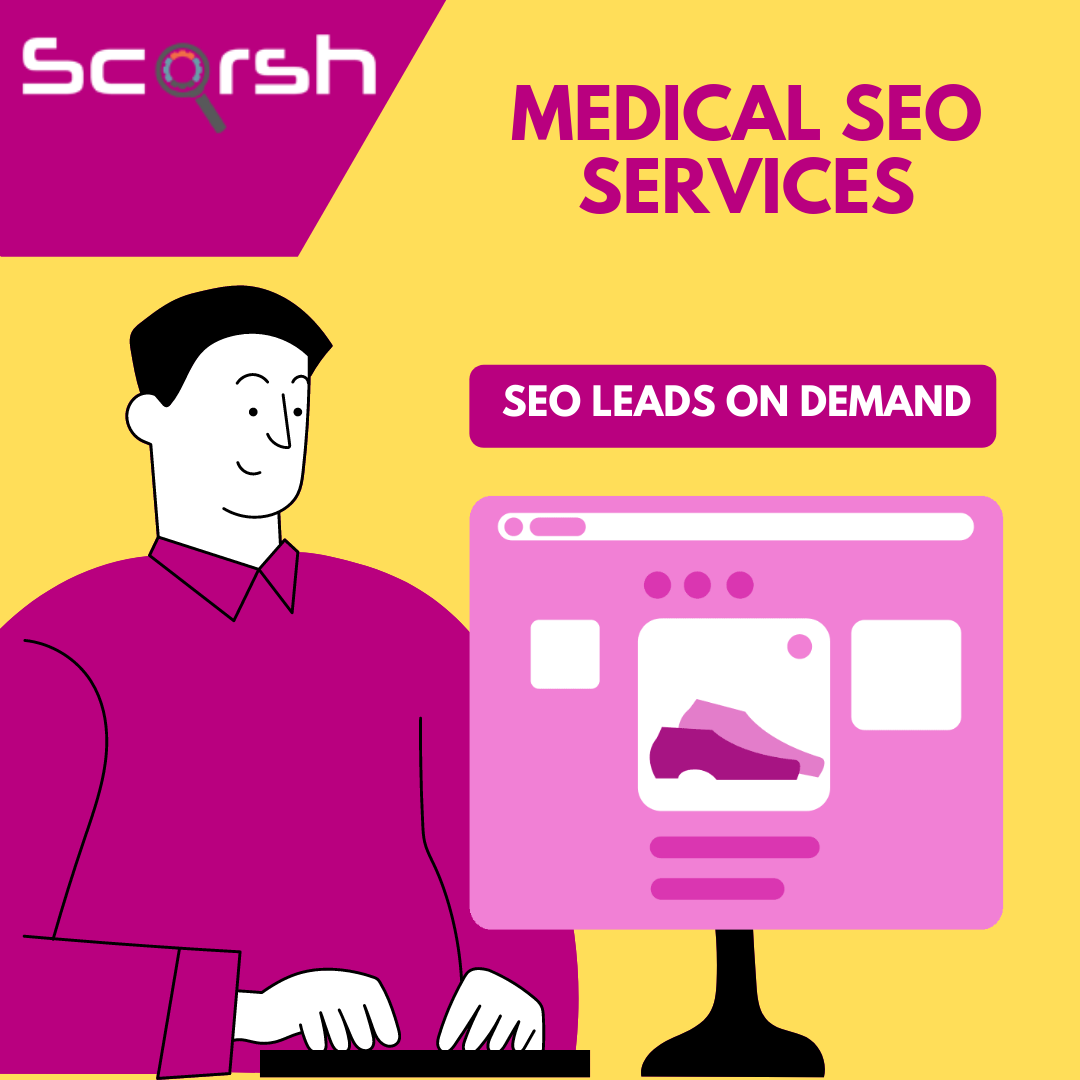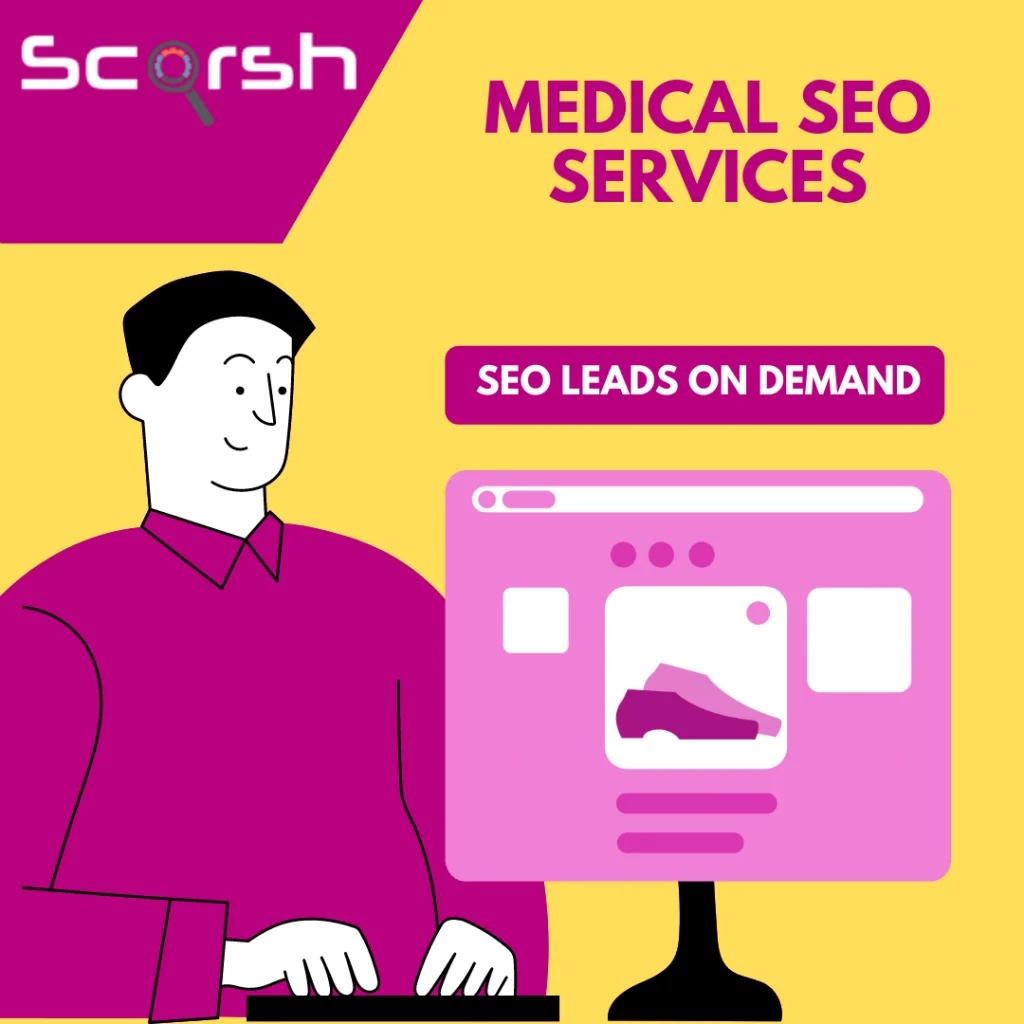 3 Reasons to Work with SCORSH
Saying, we're So-CALLED Top SEO Experts isn't enough!
How This SEO
Works?
Learn how we process the SEO step by step
Why choose us?
We follow the process of SEO that works
Frequently Asked
Questions
©2022. SCORSH. All Rights Reserved.