Looking for SEO Outsourcing in India? You're at the right spot.
The word SEO is a three-letter word. But the number of processes this three-letter word encompasses can be overwhelming. Content, keywords, popups, pages, titles, meta tags, loading time, core web vitals, backlinks, and whatnots. All these need to be taken care of simultaneously to get your business going. It can be a daunting task for someone who is just starting out. To make things worse, Search Engines keep including or excluding certain raking factors from their guidelines. You have to keep a track of that as well.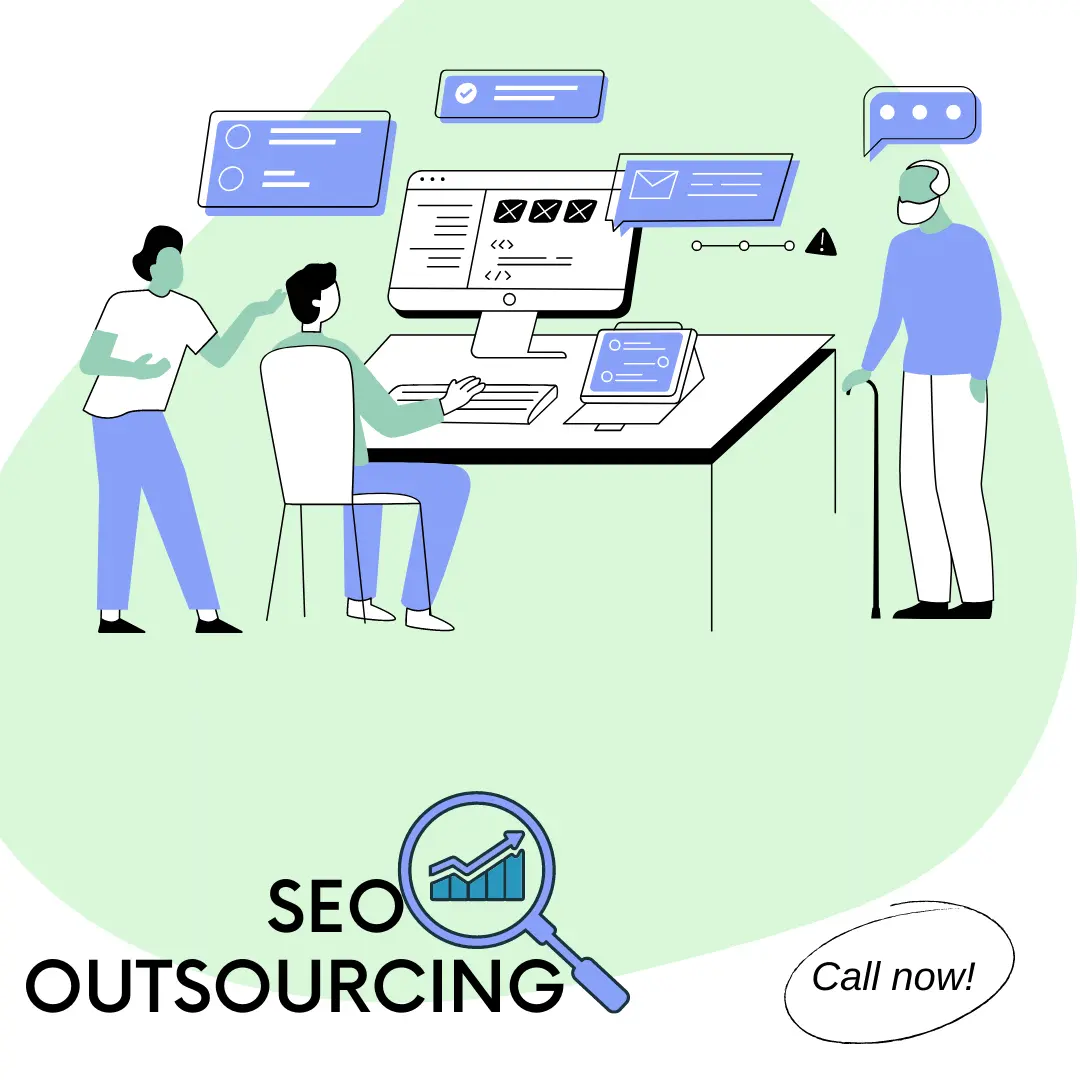 Why Should You
Outsource

?
Do you have the time for all this? Should you build an in-house team specifically for SEO?
To answer the first question- No. Frankly, you do not have time to monitor all of it. You already have enough to take care of- Your product, your relationships, your employees, and much more.
Coming to the second question, SEO is a complex task that requires months of training. Now you can obviously conduct training for your employees. But will all this be worth the effort? Again a No. It is not worth both the time and cost. And this is exactly where our outsourcing agency comes into the picture. 
Having years of hands-on experience with diverse business models like travel, education, hospitality, and many more. Thus, irrespective of what your business model is, we just know what is right for you. Whether it is bringing quality traffic to your website or disseminating your brand, whether it is maintaining a good ROI, or getting a detailed report about the campaign. Name it and we have that for you.
White Label SEO Services INDIA
Why should you choose us?
We know there are a lot of  SEO agencies in the market promising results. But we focus on Live results and not promises. In addition to that, the following are the reasons why we are worth your time:
Ready to get started?
We give you free consultation!