Facebook Ads Expert in India
Finding a great Facebook Ads expert in India isn't tough if you know how to find one for your business. Facebook is one of the leading social media platforms that help businesses to generate leads. 
Facebook is the platform that can help you fulfilling multiple marketing goals such as Brand awareness, reach to traffic, and lead generation for a particular niche business.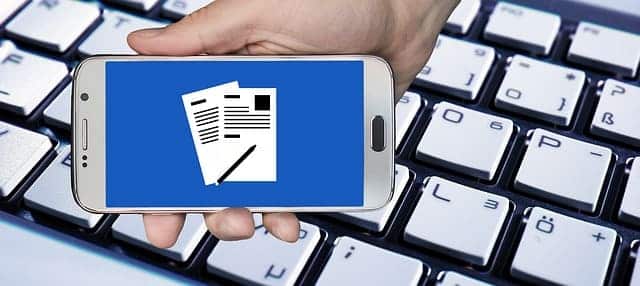 Why Scorsh As Your Facebook Ads Agency?
SCORSH is one of the leading group of people with a specific skill set that help business goes online, spread brand goals, and generate leads via social and search platforms. We have helped a number of businesses by suggesting what to when to, and which assets and strategies to choose to grow their business online.
We have enhanced brand awareness and generated leads via Facebook in multiple formats such as calls, Facebook messages, WhatsApp messages, lead forms, etc.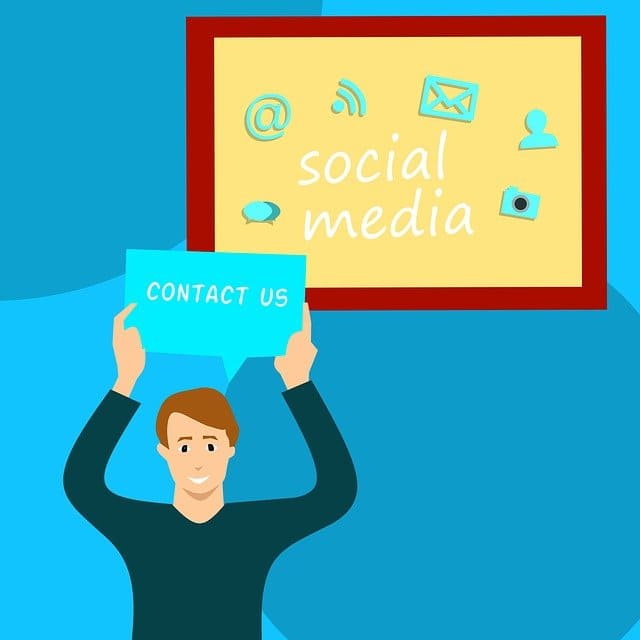 SCORSH as a Facebook Ads Expert can help you
Facebook Ads Service Expert WorkFlow
How It
Works?
Learn how the Facebook Ads Management gets processed actually
Ready to get started?
We give you free consultation!
Frequently Asked
Questions
©2022. SCORSH. All Rights Reserved.