Hassle-Free SEO Service in Patna
SEO Services Patna
Hey guys, welcome to Scorsh. If you're on this page means you're looking for SEO Service Patna to enhance your website presence in search engines like Google. There are many service providers in Patna and in its surrounding, they also give you tons of promises of ranking in a short frame of time.
That sounds great but can turn into a scary resultant or a bad service experience. Scorsh is a team of a few people but highly skilled in service areas. There is a say in Hindi, "Jo Dikhta hai wo bikta hai". We follow this statement and assure our own visibility at first before we start giving away the SEO services.
We ranked for our own terms in Patna such as SEO Services, SEO service in Patna, SEO service Patna, etc. It is actually suggestible to buy from a service on which you can trust and trust can only be generated when you see the proof as live ranked results.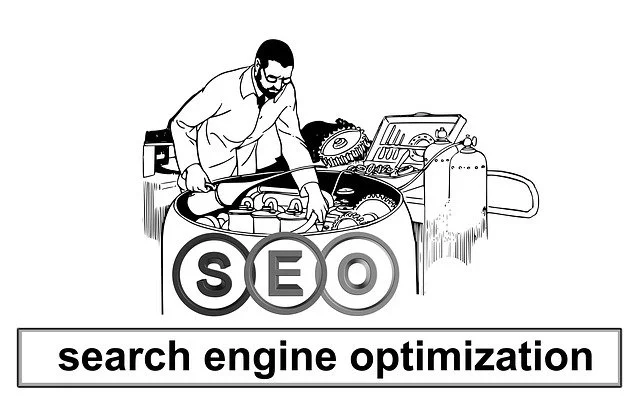 Wondering What SEO Company in Patna Offers?
There is a number of steps that we perform inside SEO. When we ask for your website URL, we actually check the pre SEO has been done or not, if done then what's the current status, etc.
There are multiple checks we do in a pre SEO audit. If any technical things such as URL structure, UI/UX design-related changes need to be rectified, we forward these to you so that you contact your web development person and fix them all before we process the next step. In case you don't have a developer to perform the task, we can do that for you but that will be done with additional costing.
In the 2nd step we do keywords research and segmentation and then keyword URL mapping. These mutual steps make us eligible to set the target. The 3rd and most important step we perform is On-Page + Technical SEO rectification. This step can take a long time depending on your website architecture. The 4th step is Link building and we're updated enough with search engine's norms so that we try to deliver white hat SEO for long term stability.
3 Reasons to Work with Us
Saying, we're SO-CALLED Top SEO Agency isn't enough!
Reason To Take SEO Services From SCORSH

With years of experience and working with credibility and transparency, we only work. For example, before you get started with my service, we're going to set an online meeting and show you the live ranking and the process that we  follow in general. Book Your Appointment now.
Over the years we worked with multiple niches and hence there is a chance we probably would have worked with your business niche and category. Just to keep quality over quantity, you may get a dedicated man associated with your project so that it gets much concentration.
Reason To Choose SCORSH Over Others
How this SEO Process
Works?
Learn how the SEO process actually starts
Ready to get started?
We give you free consultation!
Frequently Asked
Questions
SEO service costing varies according to work delivery and invested hours. A small niche website can cost you as minimum as 15K INR to start but an eCommerce store may have 50K INR or more in the monthly retainer. You can discuss what is your business and what is your service area, niche etc before taking action.
There is no exact answer to the question that can be given. In most of the cases I have seen, SEO starts bringing results as fast as in 3-4 months to up to 1+ years depending on your market competition.
Anyone who is credible and knows how this actually works, will not give you an SEO rank position guarantee but can assure you to deliver traffic and rank improvement.
©2022. SCORSH. All Rights Reserved.