SEO Services Delhi
As an affordable SEO Services in Delhi, we know you probably have been selling something locally, nationally, or internationally for years and you have not yet tried it out.
You need to take a look at the data that shows your competitors are enhancing the output multiple times and it's the right time to get started with.
We only work with SEO keywords (Search Terms) that have search volume and the ones that are trending. We share data (keywords, volume, etc) with clients so that they understand what they're paying for.
Increase productivity today. Start scaling your business with SCORSH and pick your SEO Agency in Delhi today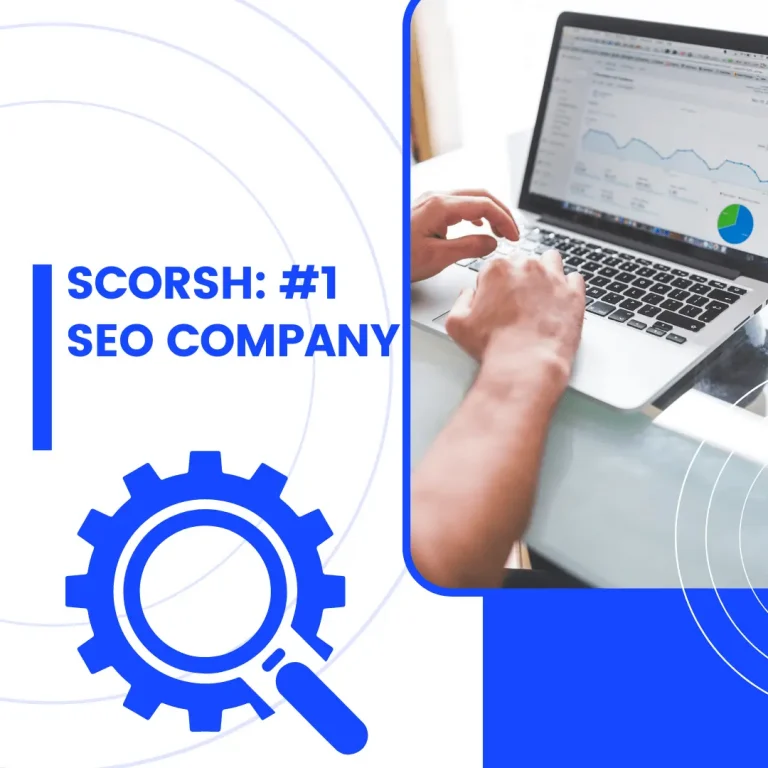 3 Reasons to Work with Us
Saying, we're SO-CALLED Top SEO Agency in Delhi isn't enough!
SEO Expert in Delhi
As Affordable SEO Services in Delhi, we always take care of the exact business requirement with respect to budget & market. We share other business strategies with my client that would be profitable for them apart from the SEO service thing.
This makes our service different in the market. Scorsh is being handled by Top Online marketing consultants having vast expertise in Search engine optimization and other online campaigns.
SCORSH is one of the best SEO Agency in Delhi, India because the team boosted several organic rankings to the first page of Google with top SEO strategies and techniques. We're a team of certified experts having years of experience in Digital Marketing. Let's talk about the activities performed in general.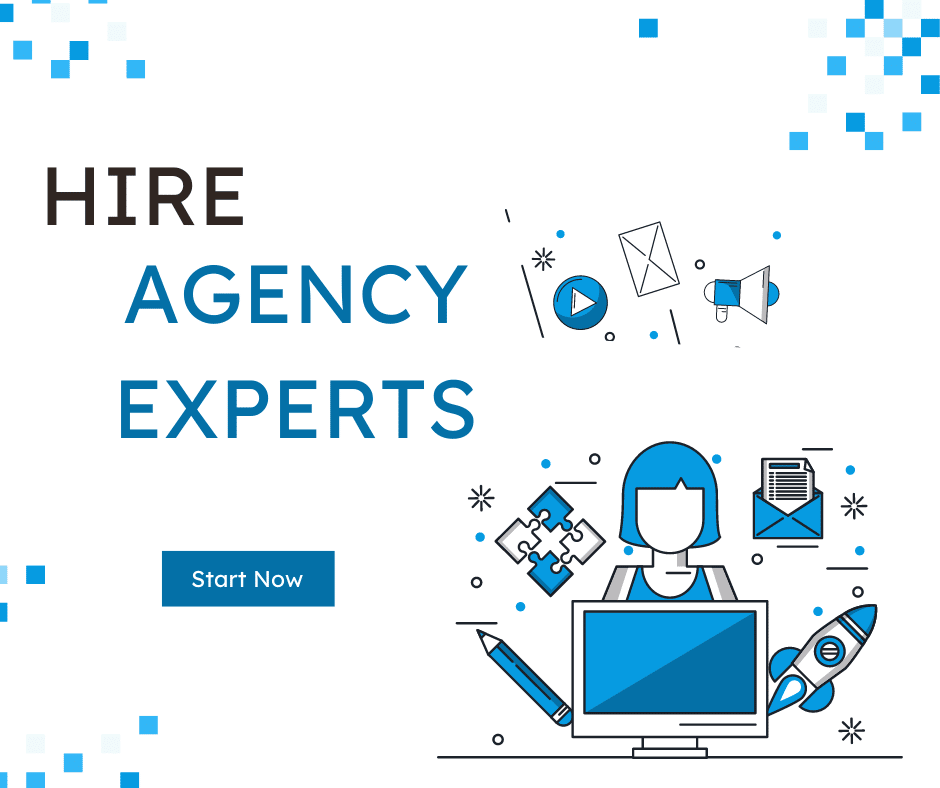 How SEO Experts
Work

Here?

Learn how the SEO process actually starts
These 6 Solid Reasons States Your Business Needs SEO
SEO Activities Involved
We follow the process of SEO that works
Detailed Overview Of 4 SEO Pillars
Let's talk about how this SEO Services in Delhi audits the websites. Website Audits can be done in multiple ways. Whenever we do Website Audit with respect to SEO, we keep 2 important things in mind. First is, we make sure if the website is good for end-user. Means when a user visits the page and menus, navigation should be easy to do.
Now 2nd is, does the website follow search engine guidelines? If yes, we take care of key points and create a report based on that. A website audit can contain, Website URL structure Audit, Website Architecture audit, Content, Backlinks, Design, funnel audit (If available), and few more actions. As a professional and Affordable SEO Service provider in Delhi, we use correct tools to test the part of it one by one. We use multiple SEO paid tools for the audit work.
We came across some of the SEO agencies or so called SEO expert who start working with random keywords with guesswork. SCORSH believes the keyword research is the most crucial part of the SEO game. If we have the right one to go after, we can easily achieve the goal.
We first analyze website data such as pages or post content and URLs so that we pick the profitable targets. We collect and find the keyword(s) and create stages so that we start with lower difficulty and go to higher keyword difficulty as in the background your website will be getting more power over the time with the help of powerful backlinks. Keyword Research is the process that should be done time by time to discover untapped keywords and add them to the target list.
Content plays crucial role when comes to talk about product or services. We check if its easy to understand for end user and for search engines in our SEO Services in Delhi.
We check content focus according to the targeted keywords and its elements. In the content audit, we check internal and external duplicity as well just to avoid any duplicate content issue. This action takes much more time to perform but it's worth doing.
The most advanced work action inside SEO is On-Page. If an SEO Agency knows how search engine keeps updating their algorithms and follows the guidelines accordingly, he will never fail in getting results. Once the technical error part of the website gets fixed. In this portion itself, we do multiple fixes.
We do content optimization. The process involves content modification to make it compatible for SERP (that's the most advanced part and we do it for targeted pages), we also fix the general Meta Tags issues, broken link errors.
Frequently Asked
Questions
Ready to get started?
We give you free consultation!
©2022. SCORSH. All Rights Reserved.